10/4 - Currently in the middle of a busy fall season, working with some of the top Marathons in the country, as well as Ironman.   I will be directing the Navy 10 Miler in Fort Worth on 11/13, and after that am open to new projects - especially those in Texas, where I make my base in the winter.  
---
New Ideas for Established Events
You're the director of an established but ambitious event or series, used to wearing every hat.  You've been around for a little bit, and you want a committed local operation with reliable people, each specializing in a key area.
But maybe you're not there right now - and right now you just need someone who can help you get there, picking a few of the hats you wear every day and helping you focus on how to get to where you need to be.  You may want to tie it all together more or find and try out some new ideas.  Or you may just need overflow with your own mid-term contract.
You need someone who knows a little bit about everything in the industry and can hop right in,  connect you with the best vendors (and vet the ones you have),  execute, and help you focus on to the long-term.  Let me help you get "On Path".
If this sounds like you, Click here to Learn More or Contact Me
Clients, Partners, + Friends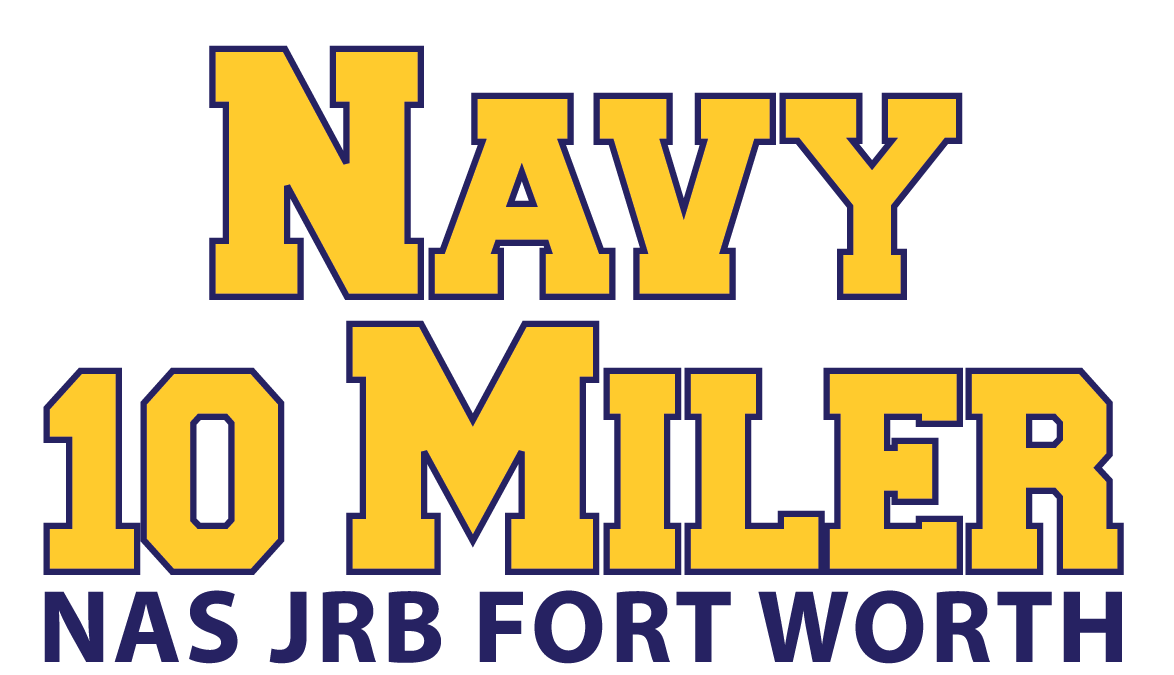 I'm excited to be joining the Navy 10 Miler in Fort Worth TX as they launch an amazing fall event that tours their runway and features some beautiful aircraft and attractions!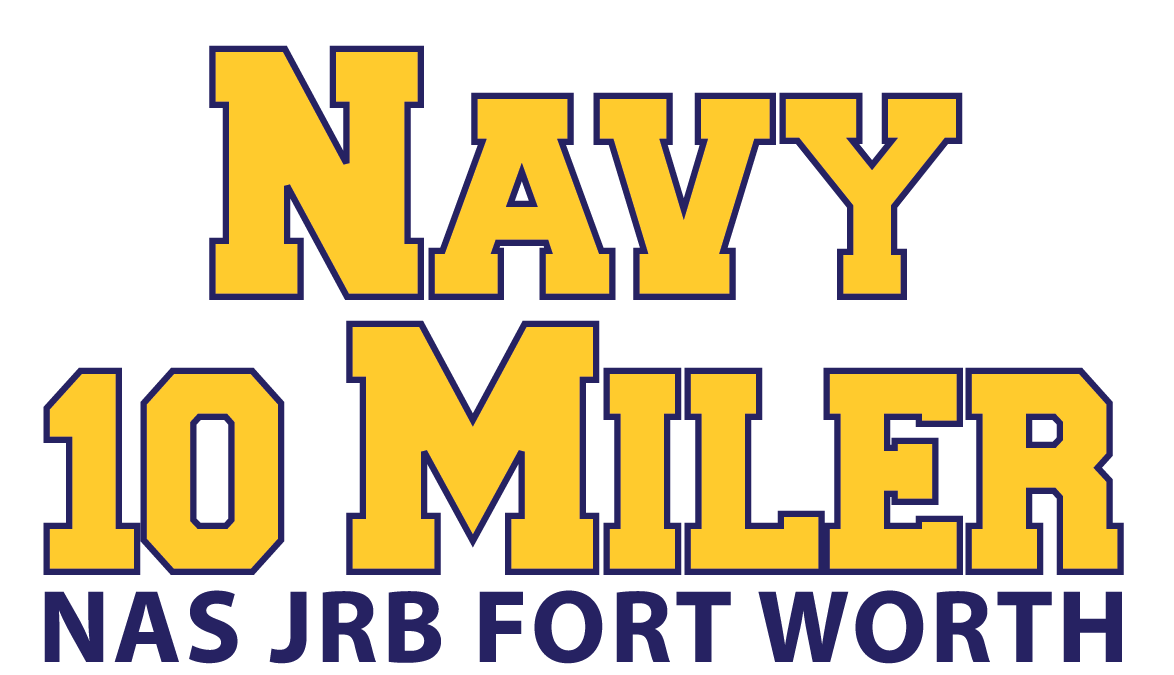 | | |
| --- | --- |
| The premiere race + event production company in Texas;  I support them in ops lead and foreman roles, at the Dallas, OKC, and Houston Marathons and many more to come. | |
| | |
| --- | --- |
| | In 2020 I kept up my goodwill project for the industry;  a repository of information on racing and running safely in the Covid area and also my first foray into merch and fulfillment. |
| | |
| --- | --- |
| Prior to the outbreak, I was beginning to work on operations and planning with Denver-based festival series 11 Creative, supporting 2 food+drink-based events in Denver and Houston.  I look forward to growing with the entire series in 2021! | |
Partnerships w/ Several regional timing companies 
I don't time races myself, but in addition to ops I have a background in timing on hundreds of races, with all 3 major timing systems.  In the markets I often work in, I also regularly support timers there on their busy weekends.  Including especially: HAL Sports in Denver, No Limits timing in DFW, and All Sports Timing in Central Texas.
Supporting North Texas' Expanding 7-race series with:

Course direction and management
Photography / Video strategy
Packet Pickup help
General strategy and planning
Technology + Apps
My experience isn't only limited to operations.  In a previous life I did a lot of web design and coding, so I have helped scope and test software for several companies, including RaceWire + EnMotive's event platforms, the RunnerTag photo platform, Sweatworks' Photo platform, Pic2Go, and many others.
---
Schedule and Availability
Even if I am shown as busy that weekend, I have a great network of ops and photo contractors that may be able to support you on site, along with me remotely.  I also coordinate production and photo teams in several regions.
Date
Name
Location
Role
Click here to see Past Events
9/8-13
Ironman 70.3 Michigan
Frankfort, MI
Run Course Ops
9/11
Mimosas 10K
Denver, CO
Cancelled to become social run - Ops Director
9/16-18
Irving Oktoberfest
Irving, TX
Assistant Race Director - Ops Director, Photos, and General Planning
9/19
19th Annual Golden Gallop
Golden, CO
VOLUNTEER: supporting the hometown race!!
10/1-3
OKC Marathon
OKC, OK
Ops Lead in area TBD supporting Event Southwest
10/9
Paws Colinas 5K
Irving, TX
Onsite or Offsite pending various factors - Assistant Race Director supporting the Irving Marathon Series
10/10
Brunch Run
Denver, CO
Ops Supporting HAL Sports
10/15-10/17
Colfax Marathon 
Denver, CO
Ops supporting HAL Sports
10/19-25
Ironman California
Sacramento, CA
Run Course Ops
During this period, my base moves from Colorado to Texas for the winter.  This most likely includes a couple days off and a stop at the American Trail Running Conference in Fayetteville, AR on 10/29-30.
11/06/21
Outlaw Nation Festival 5K
Houston, TX
CANCELLED: RD + PPU
11/06/21
Dia de Los Muertos Desfile
Houston, TX
Ops supporting Event Southwest
11/07/21
Art Car IPA 5K
Houston, TX
Course Director
11/13/21
Navy 10 Miler
Fort Worth, TX
Race Director (contract)
11/14/21
Toyota Music Half Marathon
Irving, TX
Water Stop/Ops for No Limits DFW
11/20-21
Held pending Route 66 Marathon scope
Tulsa, OK
Tentative
12/7-11
Held pending Dallas Marathon Scope
Dallas, TX
Ops Lead in area TBD for Event Southwest
1/14-16/22
Houston Marathon
Houston, TX
TBD throughout January inc race weekend
What's Next?
Even if you're not sure what you need, a couple emails and half an hour on the phone may be enough to make a difference.  And I'm always happy to chat!