1/31 -  ROAD WARRIOR DIRECTORY - A new project and our first since the #wekeeprunning / COVID race cancellations project - this directory of traveling race series, management companies, and road warrior contractors.  Many are friends of OPE and this directory is offered free in the spirit of helping the industry.   
---
Helping Events Grow + Innovate
On Path Events takes on long-term projects with interesting and complex series, from some of the largest events in the country to growing mid-size series.
What does this mean?  Perhaps you're a  series that needs to bring in some firepower around some key race days and don't just want a casual 'weekend warrior' crew.  Or perhaps you're the director of an established but ambitious event , used to wearing every hat.  You've been around for a little bit, and you want a committed local operation with reliable people, each specializing in a key area, but you don't want to find + train them yet.
Or maybe you're not there right now - and right now you just need someone who can help you get there, picking a few of the hats you wear every day and helping you focus on how to get to where you need to be.  You may want to tie it all together more or find and try out some new ideas.   You need someone who knows a little bit about everything in the industry and can hop right in,  connect you with the best vendors (and vet the ones you have),  execute, and help you focus on to the long-term.  Let us help you get "On Path".
If this sounds like you, Click here to Learn More or Contact Us
On Path Events is a small business that operates on the principle of a close expanded network of mutual support with regional teams.  Specialties include operations and project management, with a focus on efficient scheduling, maps, and researching national and regional trends.
Clients, Partners, + Friends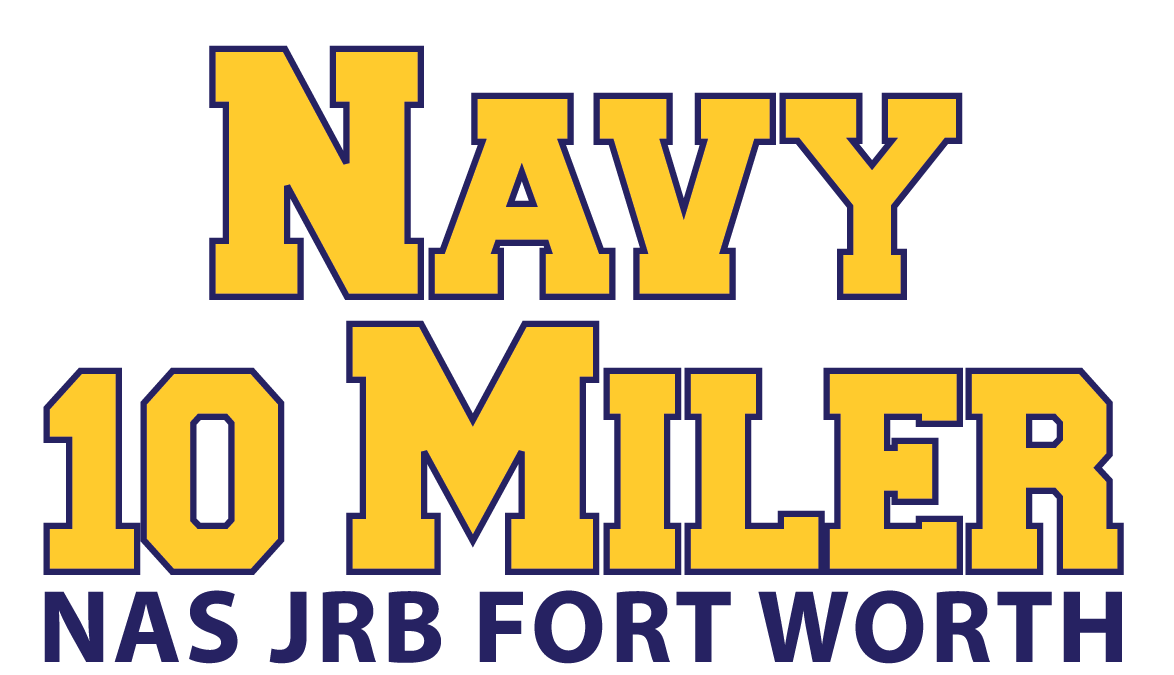 Navy 10 Miler - Race Director
For a second year, we're directing the Navy 10 Miler in Fort Worth TX as they continue amazing fall event that tours their runway and features some beautiful aircraft and attractions!  New this year - adding a 5 miler and improving all around experience.   A partnership with All Sports Timing from Austin.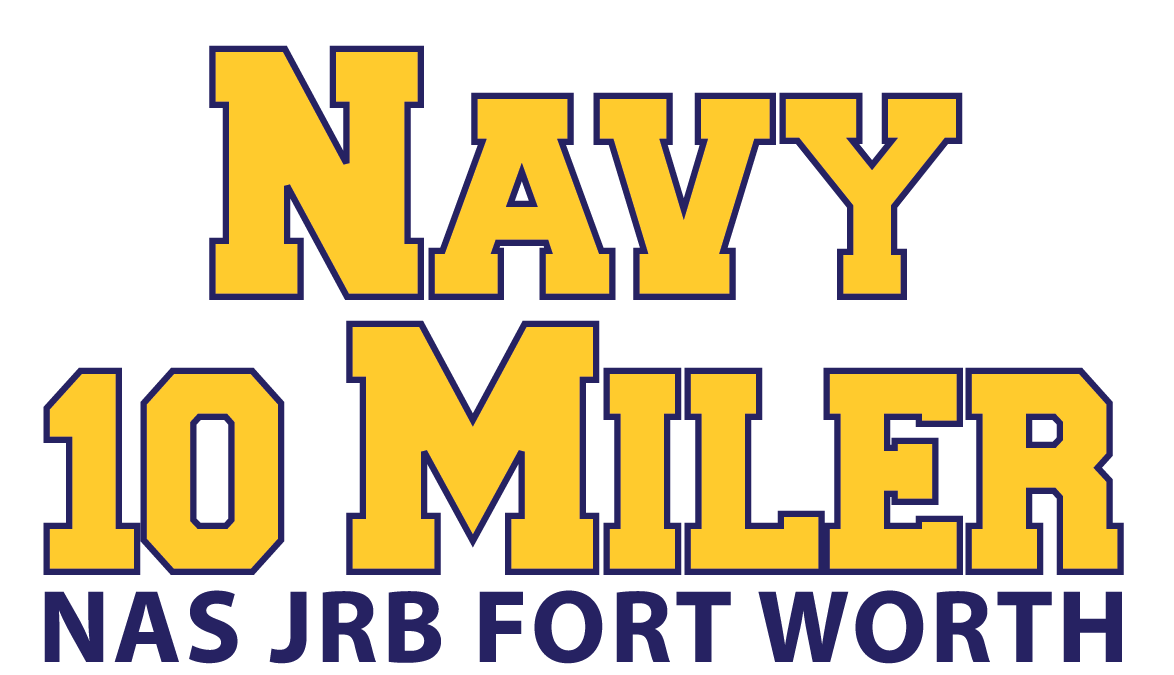 | | |
| --- | --- |
| Prior to the outbreak, our network was beginning to work on operations and planning with Denver-based festival series 11 Creative, supporting 2 food+drink-based events in Denver and Houston.  I look forward to growing with the entire series in 2022! | |
| | |
| --- | --- |
| The premiere race + event production company in Texas;  We support them in ops lead and foreman roles, at the Dallas, OKC, and Houston Marathons and many more to come. | |
| | |
| --- | --- |
| | In 2020 I kept up my goodwill project for the industry;  a repository of information on racing and running safely in the Covid area and also my first foray into merch and fulfillment. |
Partnerships w/ Several regional timing companies 
OPE doesn't own timing equipment, owner Josh has a background in timing on hundreds of races, with all 3 major timing systems.  Many timers are part of the trusted OPE network, with mutual support on many races.
Technology + Apps
Our experience isn't only limited to operations.  In a previous life OPE owner Josh did a lot of web design and coding, so he has helped scope and test software for several companies, including RaceWire + EnMotive's event platforms, the RunnerTag photo platform, Sweatworks' Photo platform, Pic2Go, and many others.
---
Schedule and Availability
Even if shown as busy that weekend, we have a great network of ops and photo contractors that may be able to support you on site, along with our support remotely and outside of race week.  We also coordinate production and photo teams in several regions.
Date
Name
Location
Role
Click here to see Past Events from 2019-2021
12/15/21-1/2/22
Magical Winter Lights: Festival + Christmas Lights Show
Houston, TX
Festival Site Manager
1/10-16
Houston Marathon
Houston, TX
Assistant to the Race Director, Gofer, Black Ops, Start Line Perimeter manager, heavy forklift time, etc.
2/11-14 - Driving back to Colorado Base (continued stints in Texas through late April)
2/13
El Paso Marathon
El Paso, TX
Course timing/split ops supporting DoMore Race Services
3/5
Mile High Beer Festival
Denver, CO
Event Director for 11 Creative
3/13
Running of the Green 7K
Denver, CO
Ops assisting HAL Sports
3/19
That Dam Run Half / 10K / 5K
Denver, CO
Ops assisting HAL Sports
3/20
Spring Fever Half Marathon
Golden, CO
Volunteer covering last-minute drop on site
3/24-27
Seattle Cherry Blossom Run  Half + 5K
Seattle, WA
Rapidly growing race - Ops Director, Start to Finish, consultant on general concerns.
4/10
Vintage Park Half Marathon / 5K
Houston, TX
Asst RD / Course Ops
4/19-4/25
Ironman TX
The Woodlands, TX
Run Course Ops
4/26-5/2
Canaan Valley Half Marathon
Davis, WV
Ops + Systems Consultation w/ multi-race company
5/6-5/7 AM
STA Hope Starts Here 5K
DFW, TX
Race Director (contract in partnership with All Sports Timing)
5/7 PM
Denver Mini Derby Festival
Denver, CO
Offsite / PM support - for 11 Creative
5/13-15
Colfax Marathon
Denver, CO
S/F/Relay Ops + Relay Zone 2 Announcer (supporting HAL Sports, 3rd year)
5/20-21
Whiskey Throwdown Doughnut Showdown Festival  RESCHEDULED TO DATE TBD
Denver, CO
Co-Event Director for 11 Creative
6/1-6/6
Ironman 70.3 Virginia
Roanoke, VA
Run Course Ops
6/7-6/12
Ironman 70.3 Eagleman
Cambridge, MD
Run Course Ops
6/21-6/27
Ironman 70.3 Steelhead
Benton Harbor, MI
Site Ops
Seeking interesting projects to flesh out time between June and August
7/1-7/4
Family Holiday
Canandaigua, NY
7/5-7/11
Ironman 70.3 Musselman
Geneva, NY
Run Course Ops
7/22-3
Rino 5K
Denver, CO
Ops Director (4th year)
8/3-8/7
Ironman 70.3 Boulder
Boulder, CO
TBD Ops
8/24-29
Moonlight on the Falls Marathon
Davis, WV
Ops Direction + Consultation w/ a multi-race series
8/28
Denver Brunchfest
Denver, CO
Offsite Ops Coordination + Consultation
9/4-9/11
Ironman 70.3 Michigan
Frankfort, MI
Run Course Ops
9/12-9/18
Ironman 70.3 Washington
Maple Valley, WA
Run Course Ops
9/27-10/2
Ironman 70.3 Memphis
Memphis, TN
Run Course Ops
10/10-10/17
Ironman + 70.3 Waco
Waco, TX
Run Course Ops
10/18-10/23
Ironman California
Sacramento, CA
Run Course Ops
Dates in between these two are held pending TBD scope of IM St. George + NYC Marathon.   Dates will only be released for another large project. 
11/12
Navy 10 Miler
Fort Worth, TX
Race Director (contract in partnership with All Sports Timing, 2nd year)
12/1-12/4
Rock 'n' Roll San Antonio
San Antonio, TX
Water Stop Ops
What's Next?
Even if you're not sure what you need, a couple emails and half an hour on the phone may be enough to make a difference.  And we're always happy to chat!